Let's talk about the summer's wear on your beautiful locks.  The elements of the hottest season can wreak havoc on your otherwise lovely tresses. While we love outdoor adventure and activity, the fun of a Destin summer comes with humidity, chlorine, sea salt and sun damage. UVB and UVA rays from the sun can destroy hair cuticles, the outermost part of the hair shaft. This part does not contain Melanin which is the pigment that give you color. The sun can cause your hues to fade.  Furthermore the chlorine used in swimming pools chemically bonds to the proteins in your hair. This causes breakage and  color loss. The natural oils are stripped away by the drying affect of the chemical, leaving your strands at risk. Sea salt is osmotic and strips the water content from your from the ends, causing it to lose elasticity.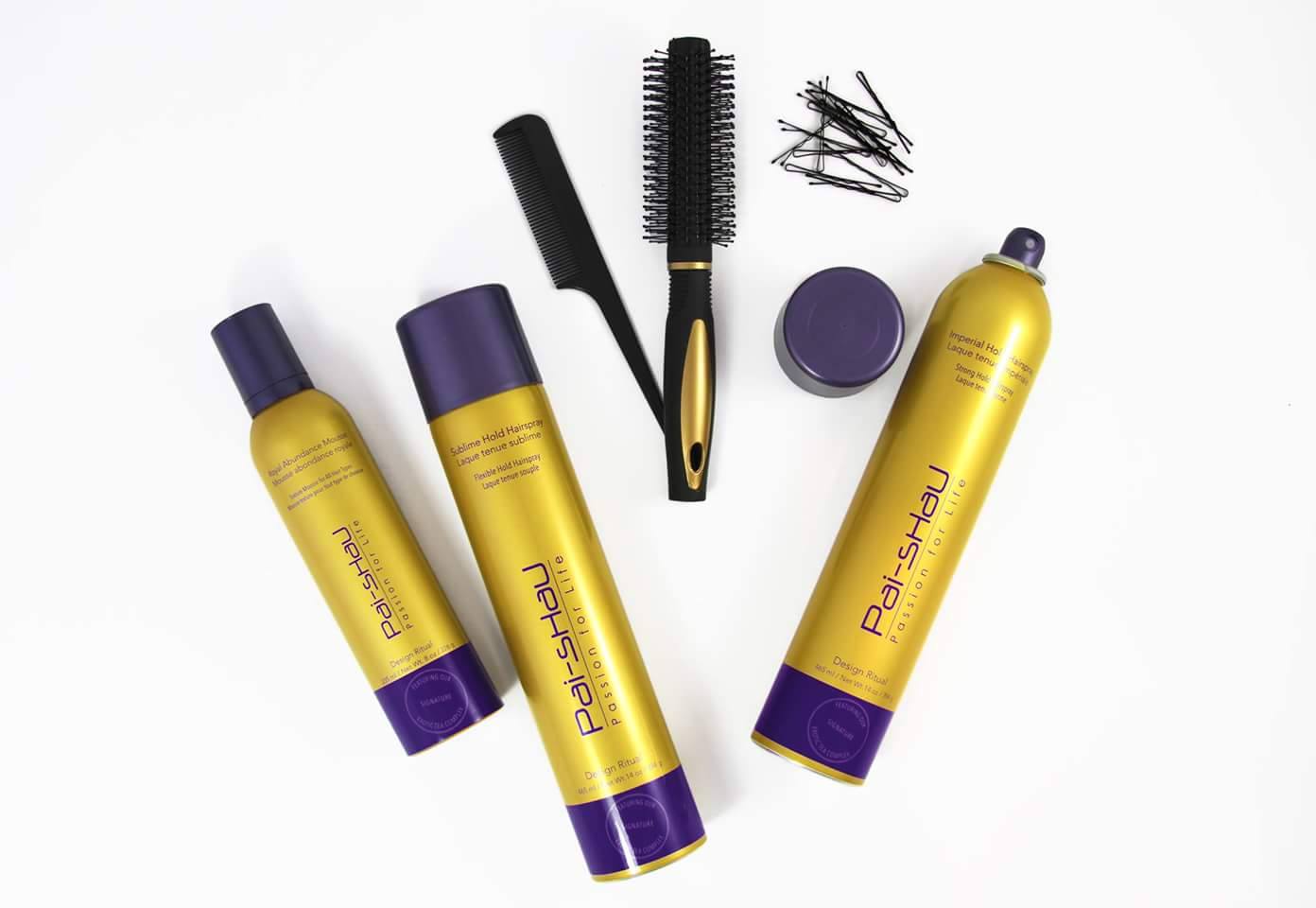 We Can Restore Your Hair!
Having a  talented stylist who knows the right product to use and apply to restore the naturally beautiful shine and softness to your gorgeous locks. it is the key to reviving it's health. There are also ways you can improve the healthiness between sessions with your hairdresser and also in preparation for your future fun in the sun to protect from future damage.
One of our favorite products is Pai-Shau, a Signature Exotic Tea Complex that is designed with rejuvenating properties to nourish and protect. It contains natural vitamins such as B, C and E that are essential to growth and shine. Consuming these vitamins in your diet can also be very effective.  We love our luxury collections of Replenishing Hair Cleanser and Cream Conditioner along with a Supreme Revitalizing Hair Mask. We use only proven products to get the outcome we know you desire. At Hair By Kellie Salon we can assist you in revitalizing and replenishing the look you love.