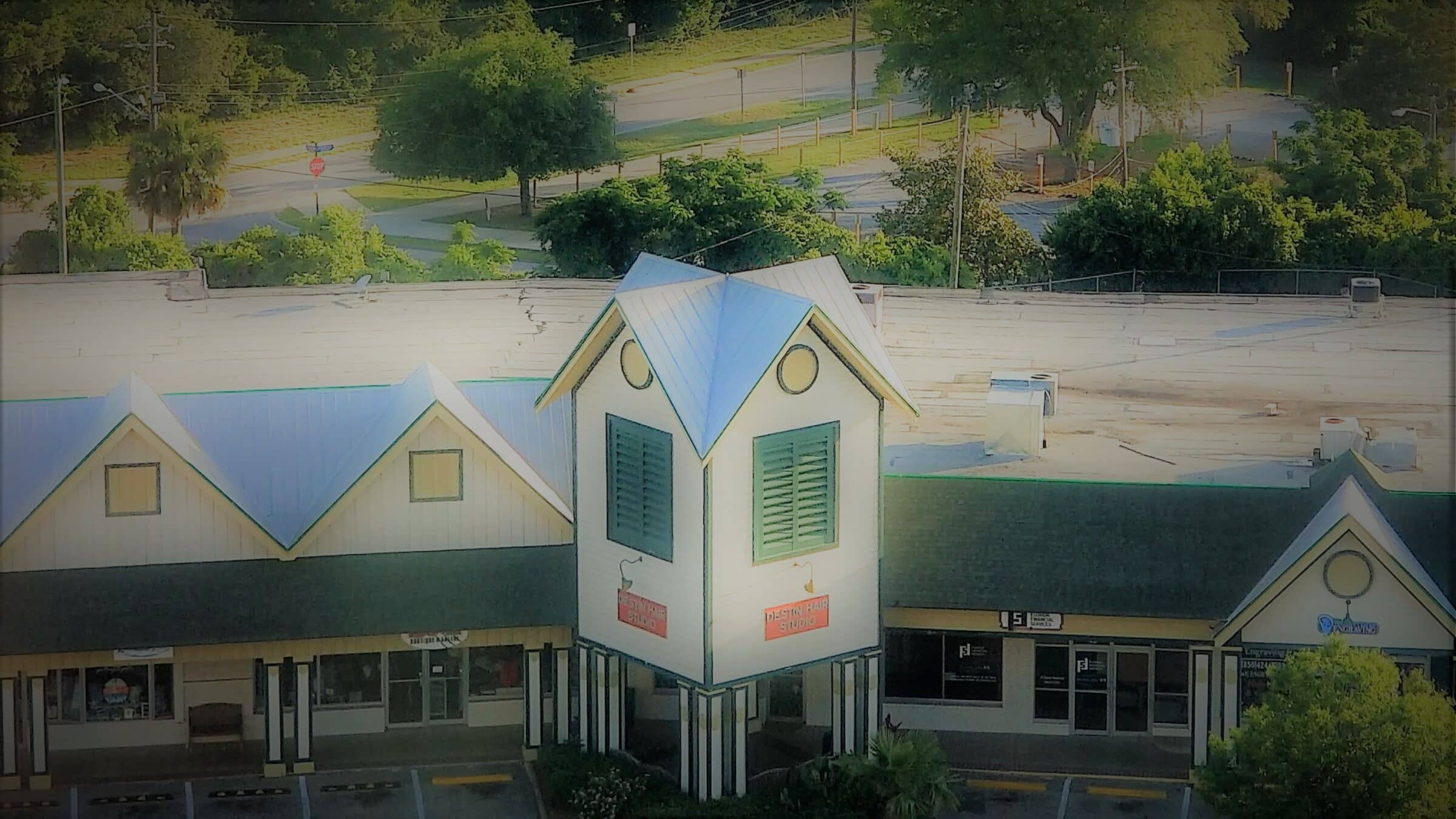 A Locally Owned Salon
The stylists at Destin Hair Studio bring creativity and elegance to every salon experience. Our passion is always to make you look and feel your absolute best. We do this by giving you a look you desire and exceeding expectations, visit after visit.
Hair & Beauty Services
We provide the services you'd expect like Shampoo & Blow-Dry and Conditioning Treatments, Keratin Smoothing, Makeup & Airbrush, Balayage, and more. We also have a wide range of On-Site Services perfect for any special occasion, including Model Shoot services.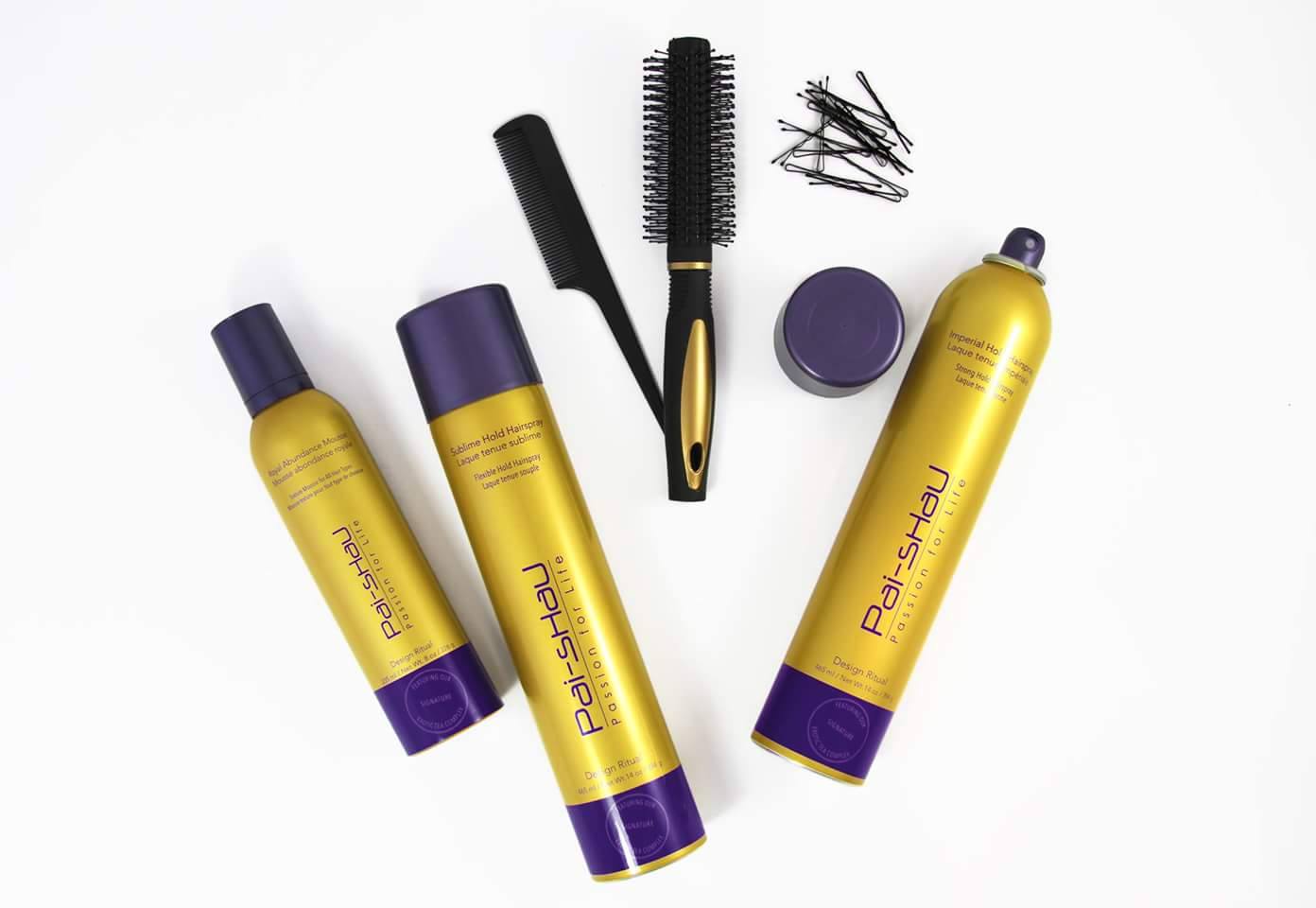 Hair & Beauty Products
Would you like to have the same products we use in our Salon? Our online store at Salon Interactive features a variety of products that we use in our Salon and products that we recommend that you use after you visit our Salon. Not all hair products perform equally, so why use anything but the best. Shop our products online.
Weddings In Salon & On Location
Are you seeking hair and makeup services for your wedding? Bring your entire entourage or invite us to your location. Our Professional Hairstylists and Makeup Artists bring decades of combined experience with high-profile weddings. So when every detail counts and everyone is watching, count on Destin Hair Studio to help you create memories full of style and elegance.
From Facebook
Kellie came to our condo to do hair and makeup for 7 of us. She did an awesome job. Everyone loved their up-do's and they held through the strong wind. My hair faired better than my dress did! I love the products she uses. In addition, she is masterful at working with people in difficult situations....things I didn't want to deal with as the bride. She handled it all with grace and style!
My hair was ruined from a supposed top salon in the area. I had overlapped bleach and tons of breakage. That's when I decided enough was enough! I found Kellie's salon and I am glad I did!! Kellie was able to perform magic on my hair! It is now super healthy and gorgeous again! Thank you so much! I will never go anywhere else!
From Google
Can't recommend Kellie enough! I came in with a photo of the hairstyle I wanted and she styled my hair exactly as I imagined. Plus, as someone who doesn't wear ANY makeup and is relatively uncomfortable with it, I was beyond thrilled with the airbrush makeup Kellie did for me. She's easy to talk to, professional, and has a lovely salon--couldn't ask for more.
Kellie and Bill are amazing! I came to visit my family for the holidays and seriously needed to get my hair done. My mom sees Kellie and her hair looks amazing. With some free time on vacay, I was so lucky to get an appointment with Kellie. She and Bill are so welcoming and make you feel right at home. They also were patient as I showed them picture after picture of what I wanted. Kellie did a combo of balyage and color with a couple highlights and I LOVE my hair now. When I'm back in town, I will definitely come back! Highly recommend, you will be very happy with the results!