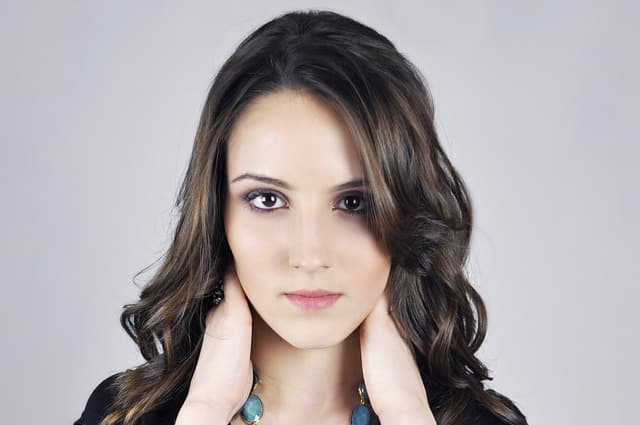 It is the turn of the season and with that comes new and exciting trends. We love all the new styles that come with the cooler weather. While the wavy bob did make a comeback this year, for late Summer and Fall we are seeing a lot of women keeping the waves and curls while growing out their lovely locks. The Lob is also a very popular look this Fall. As the weather changes, we are embracing long hair! 
New Styles For The Fall
Color is important! Some people like unique colors and we love that, however, for Fall we are noticing women are enjoying warmer and more natural hair colors. Lighter shades of red, darker blondes and soft browns are very popular for the 2016 Fall season.  One exciting trend is the pastel and warm, subtle highlights. Whatever you choose, you are sure to love your Hair By Kellie design. 
At Hair By Kellie we offer a variety of services to our salon guests. We have waxing and makeup/airbrushing.  We even do model shoots which are done by consultation only. Contact us today to book your appointment and for our latest offers and promotions. Don't forget to check out our Back To School Deal for Teachers in our Teacher Appreciation post.