Wintertime in Paradise and we love all the new hair trends this season. We know what it is like to fight seasonal dullness. The dry air creates brittle hair and causes it to lose some of its moisture, this causes frizziness and makes it hard to manage. A great way to combat the dry air is to try a new vibrant color. Our Hair Coloring Services will leave your locks looking vibrant and fresh. Destin Hair Studio colorists use the latest coloring techniques and only proven and professional quality products to ensure you get your desired look every time.
Winter Hair Coloring Services
Popular winter hair colors include shades of silver, light blondes, strawberry blondes, fiery reds, caramel and auburn hues. Hair Coloring Services we offer include Ombre and Balayage. What is the difference between Ombre and Balayage? Ombre is a style and Balayage is a hair coloring technique. We will discuss the two in more detail to help you gain a better understanding.
Balayage
Balayage is one of the latest highlighting hair coloring services and means "to sweep" or "to paint" in French. The balayage is an art of painting the hair. This is done in small sections without the use of foil wraps or Meche that works on all hair textures. The technique has less noticeable regrowth lines as with typical other highlighting services. Although Balayage is the best way to achieve a fabulous Ombre look, you can get Balayage Hair Coloring Services without the typical Ombre coloring.
Ombre
Ombre is a French word that means shaded or shading. With Ombre, hair is generally darker at the roots through the mid-shaft of the hair. This hair coloring service requires little aftercare maintenance and is a great choice for women on the go. The Ombre can be achieved in many ways. Our professional hair colorists achieve the Ombre look is with a coloring technique called Balayage.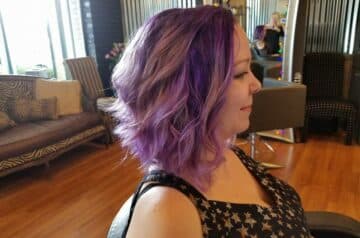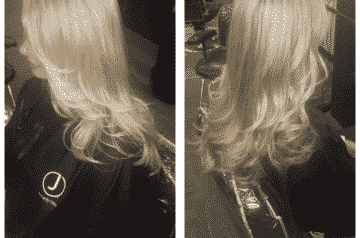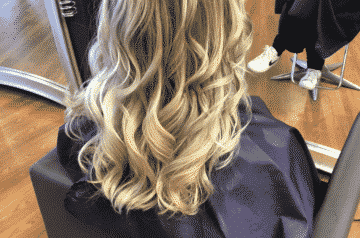 Schedule Your Hair Coloring
If you have an interest in an Ombre look or a full coloring with Balayage, our hair coloring experts are here to assist you. Contact Us to schedule your consultation so we can discuss the hair coloring services that are right for you and your hair type. Follow Us on Facebook to stay up to date on the latest events and specials we offer at Destin Hair Studio. Happy New Year!